Get in touch
Want to get in touch? We'd love to hear from you. Here's how you can reach us…

Sunco Cashew Company
Address : Plot No. 82, 84 & 85 , Dhaniyana cross Road, Ambaji Highway, Palanpur-385001, North Gujarat.
What Can We Help You With?
Get in touch with us by filling out the form below. We're also available on our customer care helpline (+91 92656 78522) from Monday to Saturday, 27/7. We are happy to hear from you regarding your queries, suggestions, or tips.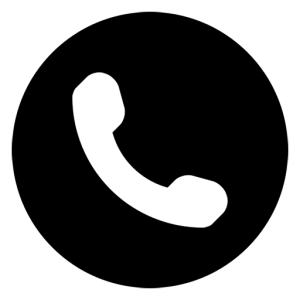 Talk to sales
Interested in our hosting? Just pick up the phone and call us.
+91 92656 78522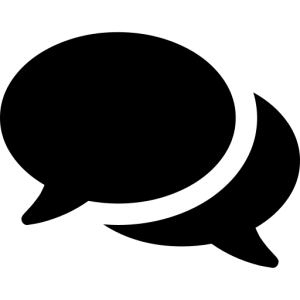 Contact support
Sometimes you need a little help. Don't worry, We're here for you.
suncocashew@gmail.com